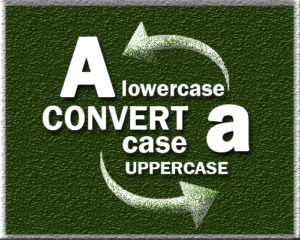 Case Converter
The online Case Converter Tool helps you easily convert your text to upper or lowercase.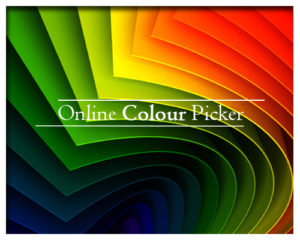 Color Picker
The Color Picker tool which will help you quickly decide which color to choose for your project.
EMI Calculator
Calculate Equated Monthly Installment (EMI) for Home Loan, Car Loan & Personal Loan.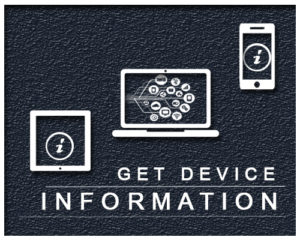 Get Device Information
Get your mobile model number.Know your IP address and device information.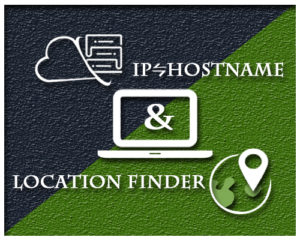 IP-Hostname-Location Finder
This will help you to get the IP address/hostname Reverse Lookup online.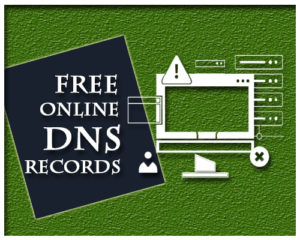 Check DNS Records
Free online DNS Records tool which allow you to retrieve the domain name records.
Fetch RSS Feeds
This Online RSS tool will help you to view RSS feeds into HTML.